Faster recoveries.
Zero member contact.
More identified cases.
At Benefit Recovery Group, we return untapped value to health plans by combining our unique real time access to policy claims with dynamic subrogation technology to maximize recoveries for health plans and eliminate disruption to their members.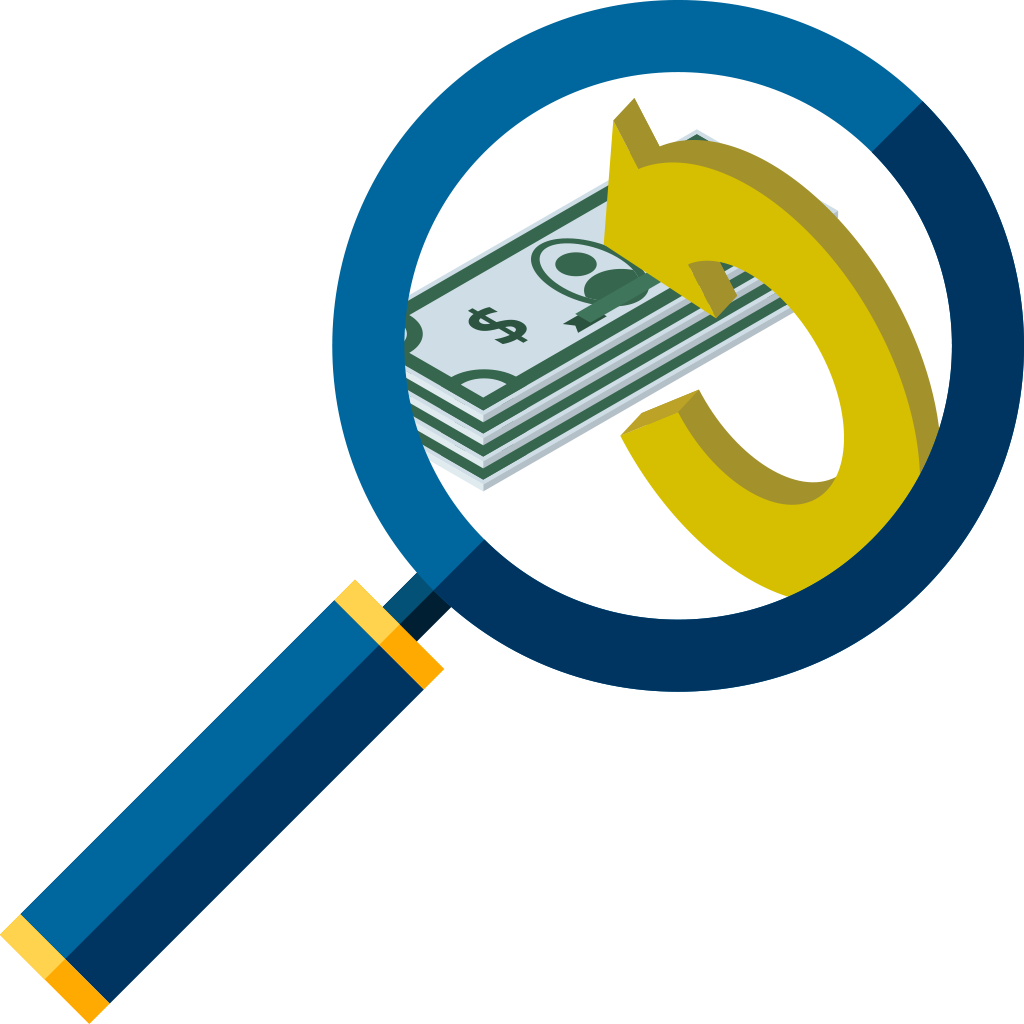 Powering maximized recoveries
Our unique data feed access and dynamic technology platform enable BRG to return value back to health plans.

Unique real-time access to policy claims
Our partnerships with workers' compensation and property and casualty clearinghouses allows us a unique first glance in real time as insurance claims activate unlike traditional subrogation processes that use disruptive phone calls and letters to members to identify cases.

Revolutionary technology platform
Our revolutionary technology platform combines the intelligence of external policy claims with a zero member contact process to analyze medical claims previously paid by a health plan to identify and then recover paid dollars back from the liable policy.
We serve more than 130 of the nation's largest self-insured employers and TPAs including:
of America's 100 largest employers
out of five of the biggest U.S. airlines including the world's largest carrier
self-insured employers health plans and TPA client health plans
BRG provides subrogation services to health plans of all sizes—from millions of lives to hundreds of lives—with clients representing all major industries.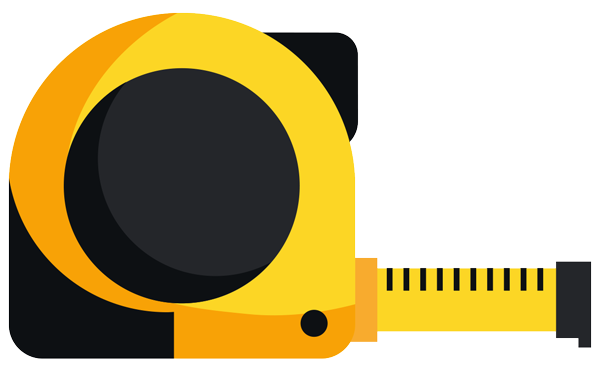 Learn about life at BRG and find your next role